This is another one from Lowbrow Customs i think is a big help
http://www.lowbrowcustoms.com/
How to Make Your Own Custom Length Cables
1) A friend of mine asked me to show him how to make up cables so he didnt have to either pay out for custom cables or have yards of spare on his bike. It's fairly self explanitory, but like all stuff - if nobody has ever told you then its a black art. I buy the longest universal cables available and cut em down ( specific brake or clutch, get the right thickness ). Solder and bakers fluid - dont use fluxcore its not up to the job.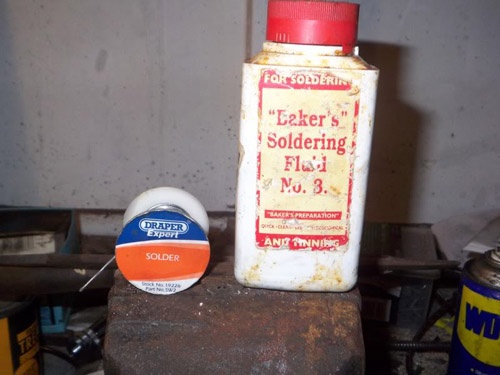 2) Use a propper old fashioned soldering iron not a pissy little electric thing.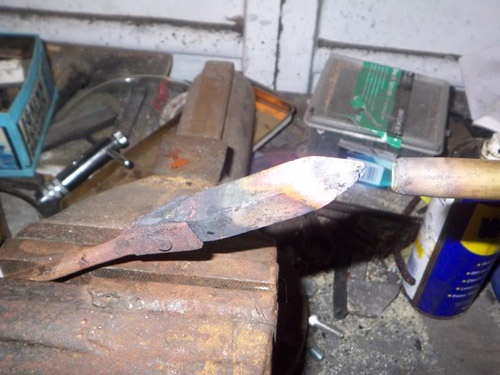 3) Feed the cable through the nipple and splay the ends out so i can't fall / pull out.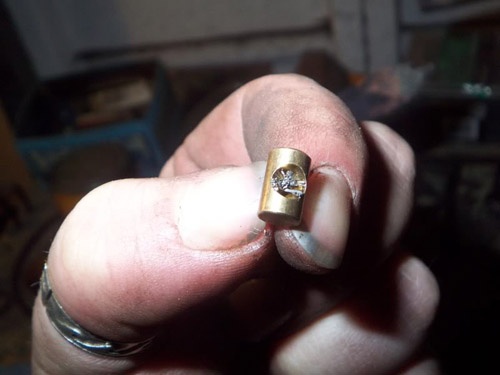 4) Heat from the side with the soldering iron - for this job you dot need to put solder directly onto the iron.
5) Drop in some bakers fluid down the splayed end - if it bubbles brown then your cable is dirty and needs cleaning thorougly ( just heat it on the iron and dip it in bakers fluid, repeat untill clean bubbles ) or your soldering wont be strong enough. Feed in solder down the hole till it fills up and you can see a tiny little bit out of the cable end of the nipple ( ok so I'm running out of hands so you get the idea).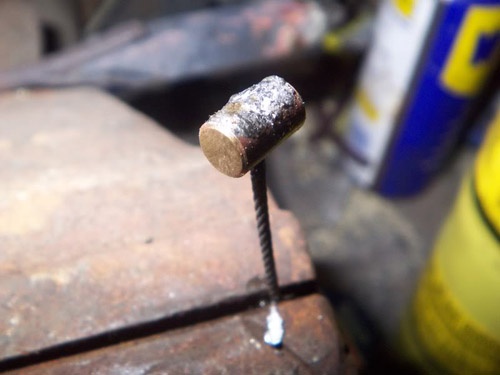 6) Dress off with a file and there you have it - one new cable to your exact length. Done like this you end up with a wedge of solder inside the wire itself. Basically means you can't pull it out through the smaller hole. You can save a small fortune over time doing this yourself in a safe way.